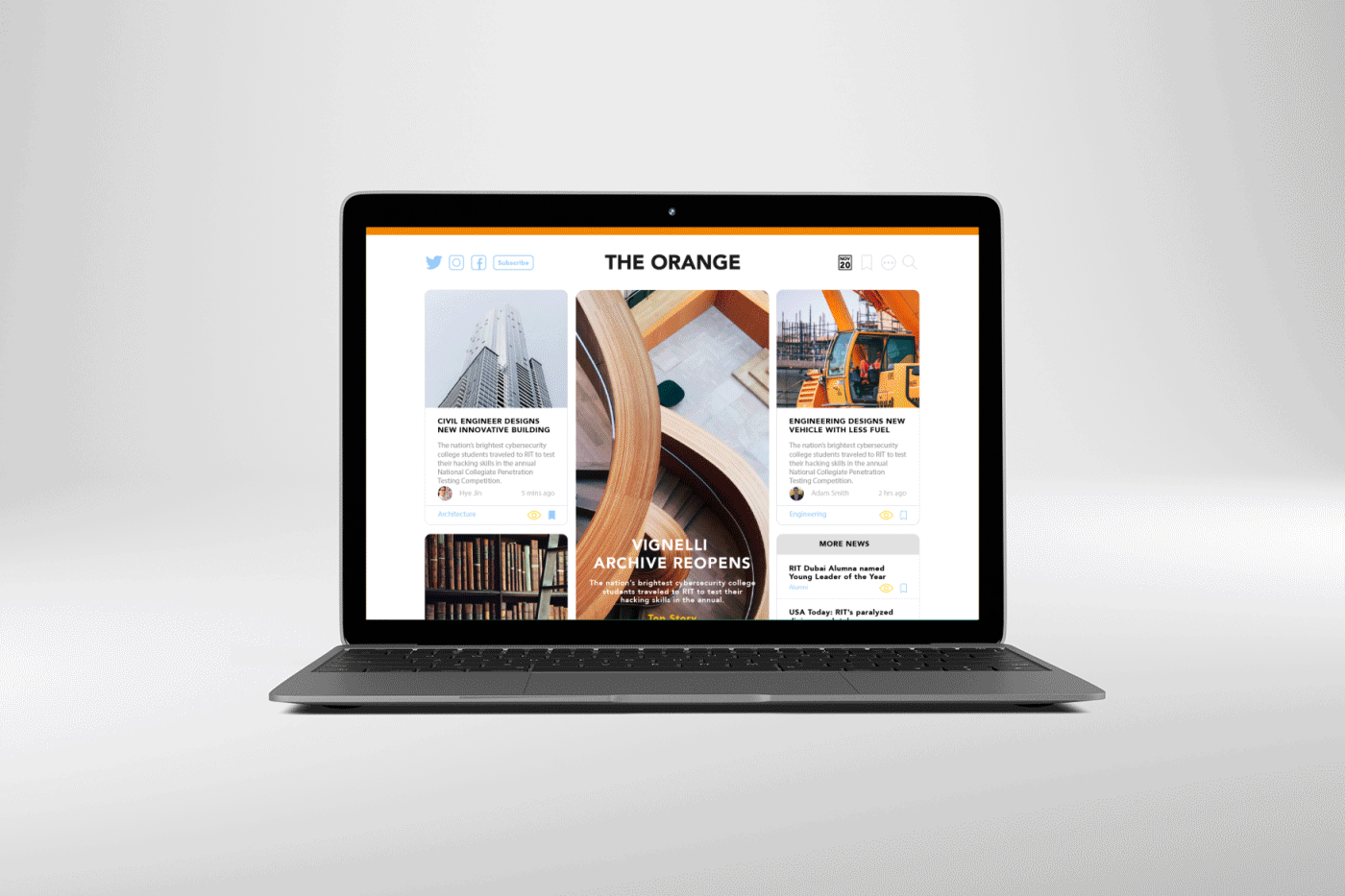 Make sure to check for process below, I didn't just get here magically.

View problem definition, design comps, and full process 
by clicking the photo below, or click
here.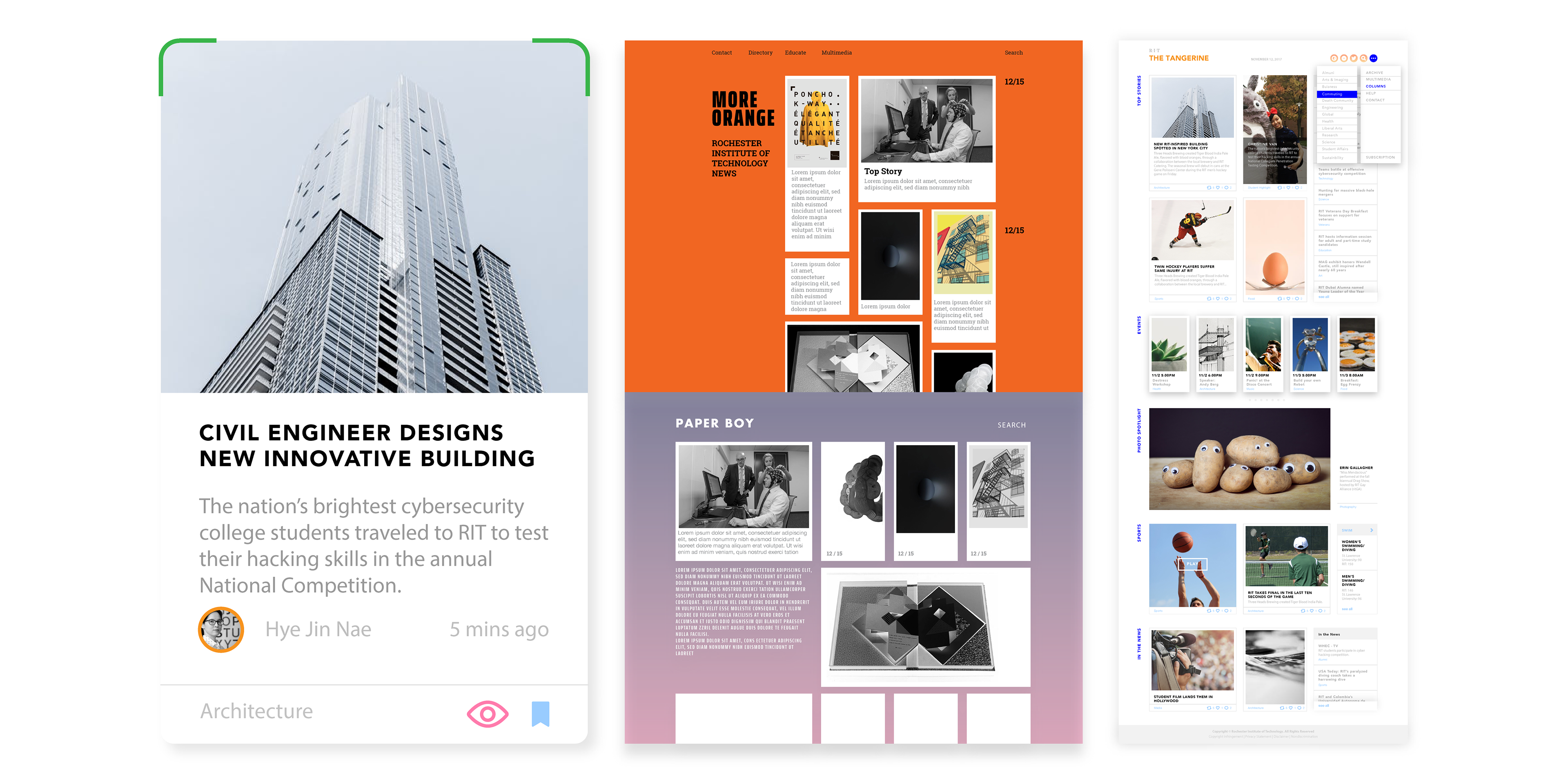 No matter how perfect and beautiful your design is, you won't know if it works unless you test it out. What is intuitive to you, might not be so intuitive to a user. In conclusion two things: kill your darlings, and user test your design.
Thanks for Viewing

You might like the other projects below.